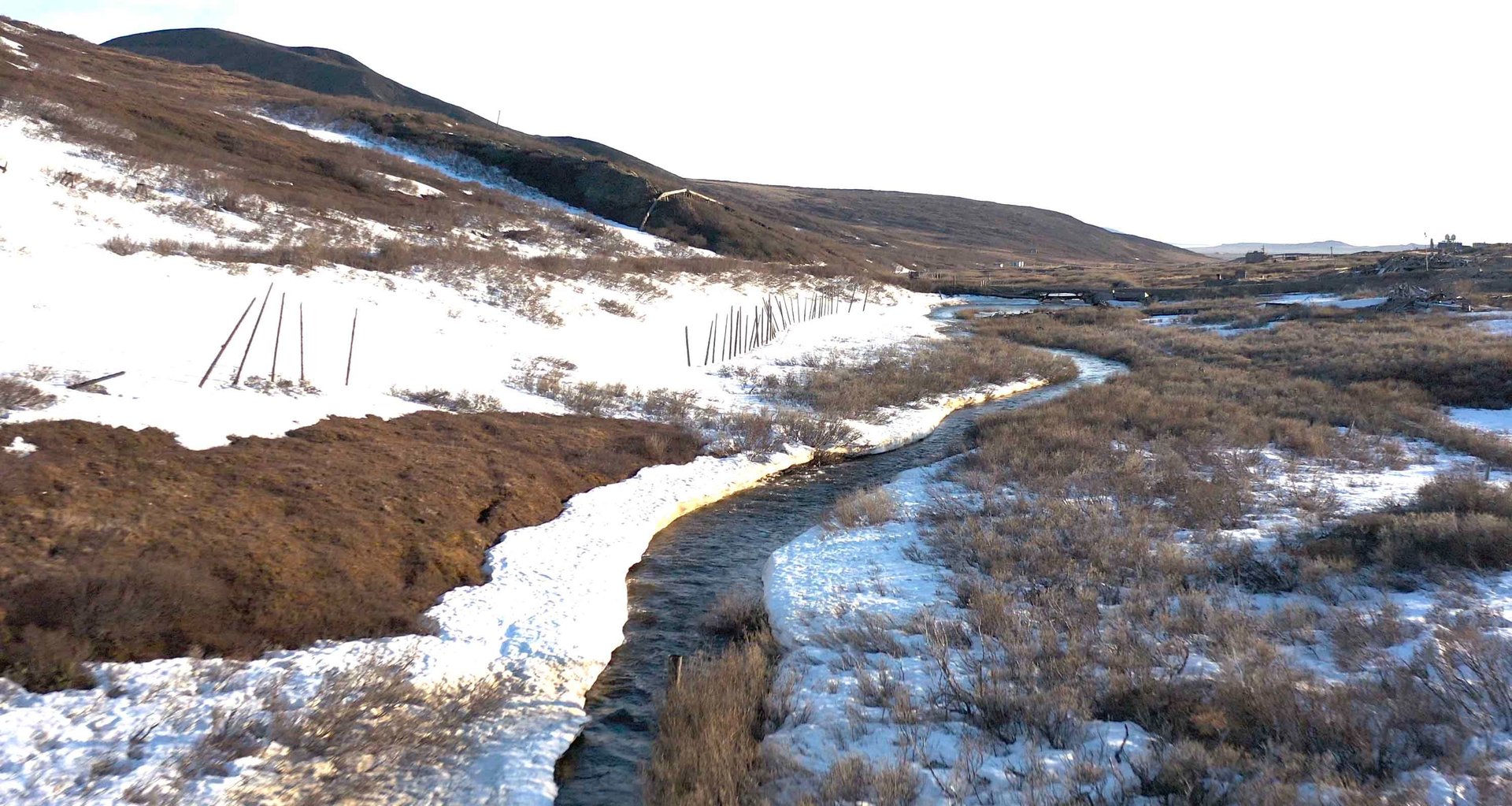 Russian video production company
We specialize in producing audio and video content for television, radio, press, and other media. We work throughout the Russian Federation and across all stages of production.

You can entrust us with both a comprehensive shoot and assistance for your film crew while working in Russia.
Complete video production
Our key competencies in the area of Russian video content creation include:- classic interview shoots in Russian, English, or French (including multi-cam)- broadcast and documentary shoots;- filming of Russian news coverage: breaking news and events, running commentary, analytics, etc.- stock B-roll footage shot in Russia- drone shooting in Russia.

Depending on the task at hand, we will undertake the full cycle of production from finding actors, collecting pieces, and obtaining filming rights to shooting directly, editing, and translating pieces and subtitles.Our team comprises cameramen, screenwriters, sound engineers, and producers, and all communication can be carried out in English or French.
Preparing for your Russian video shoot
Location scouting in Russia
Searching for speakers and heroes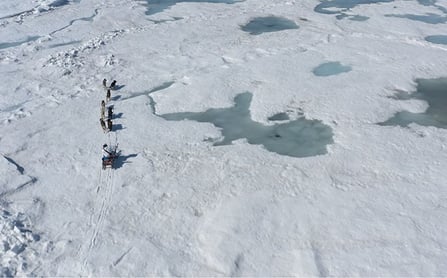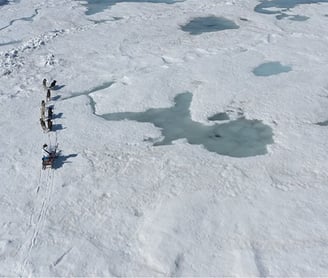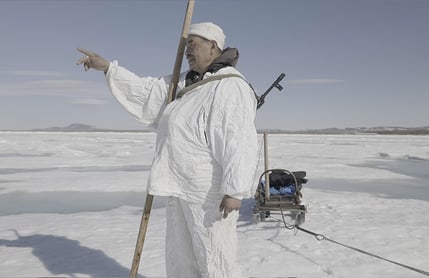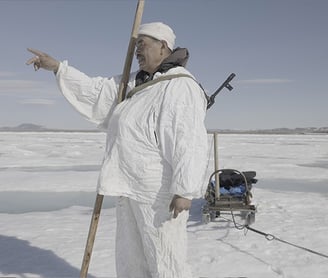 Obtaining filming rights from the proper Russian authorities
As a rule, one does not need permission to shoot in public spaces. However, there are various grounds and facilities (Moscow's Red Square, for example) where permission is required. The same can be said for a number of regions throughout Russia, including the extreme North or Far East, for example (Chukotka, Kamchatka, and others).
​We will help producers procure the proper permits and approvals necessary to film.
As of 2017, drone filming is subject to approval from the proper authorities (regardless of what was shot and where — any drone shots must be approved). Unfortunately, this can be an incredibly bureaucratic and inconvenient process, but we will share all our expertise with you in solving these issues.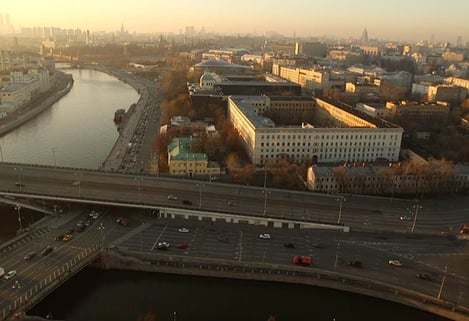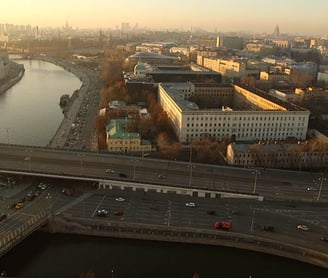 Foreign journalist accreditation at the Russian Ministry of Foreign Affairs
Russian press visa for foreign journalists
Foreign journalist accreditation.
Journalists and directors must receive accreditation
from the Russian Foreign Ministry before filming.
This mainly concerns the filming of officials and
organizations (both governmental and public sector
institutions). As a rule, even at the early stages of
requesting an interview or potential shooting location,
you will be asked to provide accreditation.
And for other filming, it is still desirable to have such
an accreditation in order to avoid any formal issues in
the course of your work. As we are quite familiar with
the entire process of receiving accreditation from the
Ministry of Foreign Affairs, we will accompany you
every step of the way, including obtaining a press visa.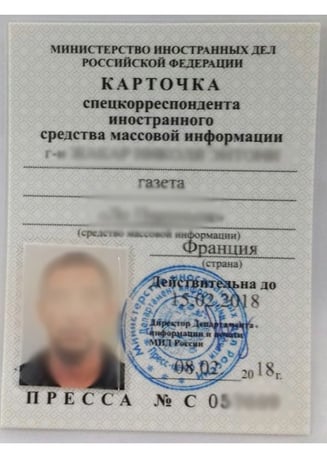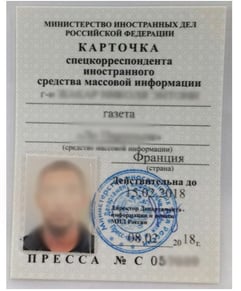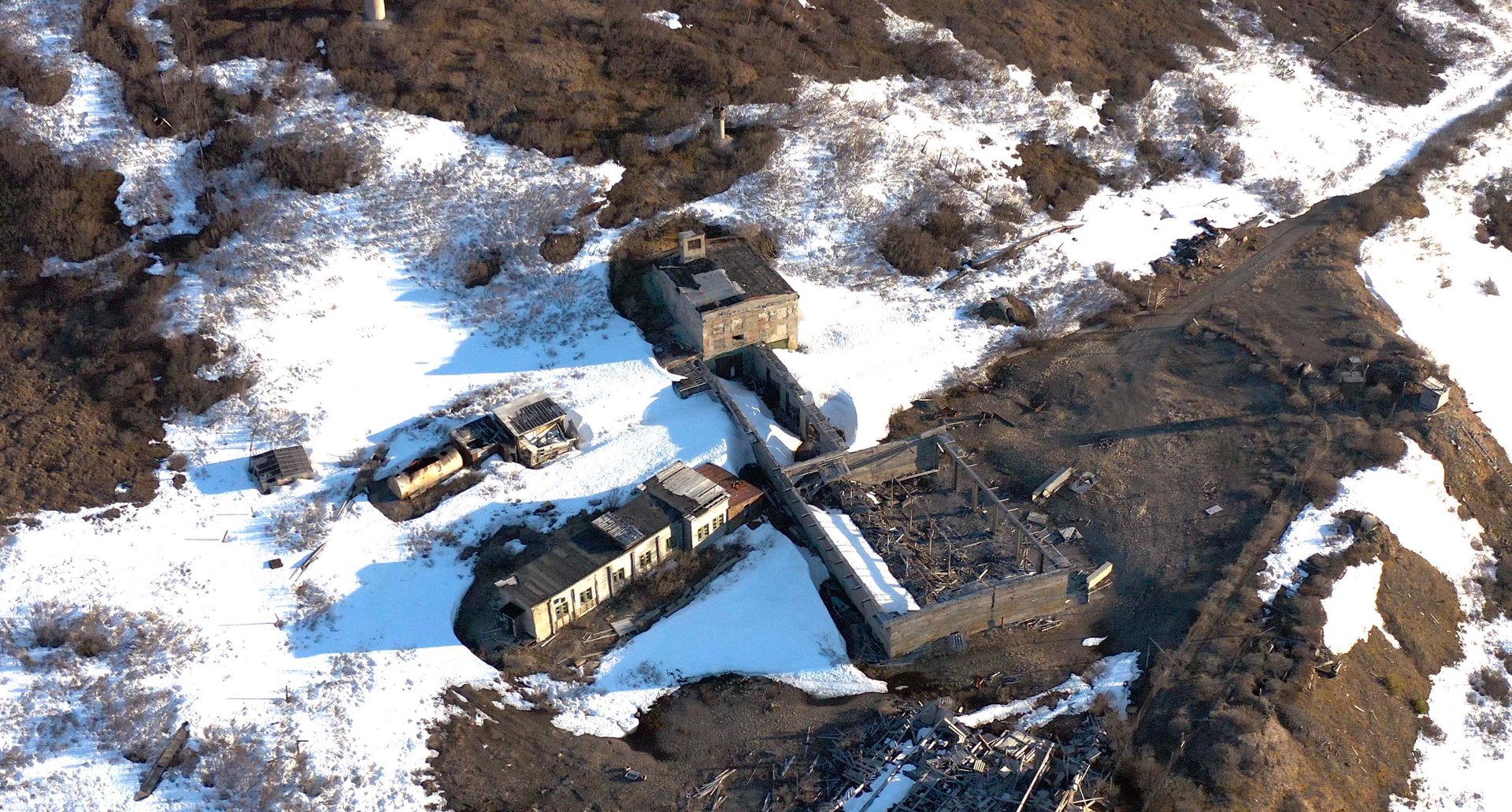 During your Russian film shoot
A professional team at your disposal
We will provide a team of English-speaking professionals who will ensure a high-quality video shoot for your project:
- cameramen
- sound engineers
- lighters- technical assistants
- make-up artists
- English-Russian interpreters (consecutive or simultaneous)
- drivers, transport

All of our camera operators' equipment is up to the highest, modern standard.
Equipment rental for shooting in Russia
If necessary, equipment rental is available in Moscow and St. Petersburg (it's also available in other cities, but honestly speaking, choices are concentrated around the capitals). Considering the fact that Moscow is the transport hub of the country, we recommend renting everything necessary in Moscow before shooting in other parts of the country (in the Far East for example).​

You can rent almost anything you need for your video shoot: cameras of all kinds, camera accessories (lenses, filters, batteries), lighting, sound equipment (microphones, lapel mics, audio recorders, etc.), stabilizers and tripods, director's monitors, etc.

Footage screening and translation
Our team of English-Russian translators is well-versed in the specifics of translating audio and video (with verbatim translations, specific dialogue translations, and time-code arranging). You can count on us to translate your material from Russian to your target language.
Searching for footage in the Russian video archives
If your project is historical in nature, then it's likely you will need a selection of materials from Russian video libraries. We have experience working in video and photo archives, from selecting the material to acquiring the rights to use.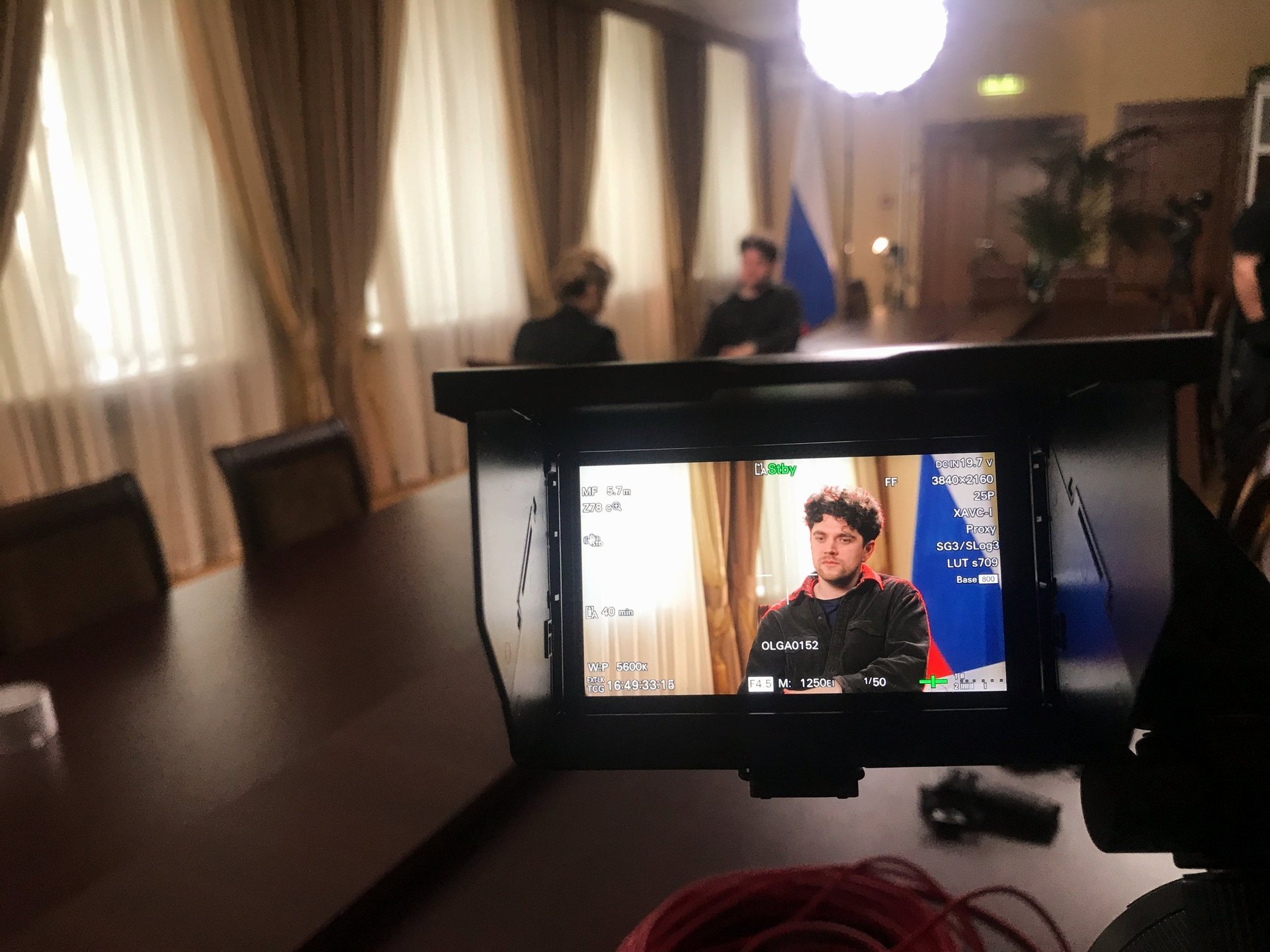 Our team
Dmitry Bulba, Director of IdeaProductions, is an experienced producer and documentarian. He is a graduate of the Marina Razbezhkina School of Documentary Films and the Russian Federation State Institute of Cinematography (VGIK) in screenwriting. Among the works he's produced are numerous television and radio broadcasts, news releases, documentary reports and films, investigative journalism pieces, and interviews.​

Dmitry has filled a wide variety of roles based on specific request, including line producer, translator, fixer, and correspondent. We craft the right team depending on the task at hand.

C' dans l'air : Poutine, le maître du jeu
broadcast from October 17th, 2021 on France 5
Our team filmed several episodes for this program (in Moscow, Kirov, and Blagoveschensk). We also produced and carried out the shooting of an interview with the Russian president's Press Secretary, Dmitry Peskov. Camera, sound, fixing, and transport. Link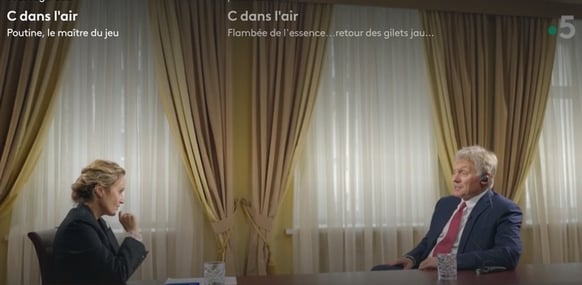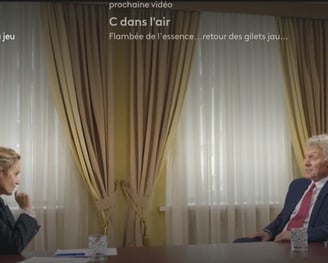 Russie / USA : Béring, le dernier rideau de glace
broadcast on October 21st, 2021 on the channel ARTE
Filming and production of the Russian part of the film in Chukotka.
Camera, sound, fixing, transport, and translation.
For Hikari productions.
Link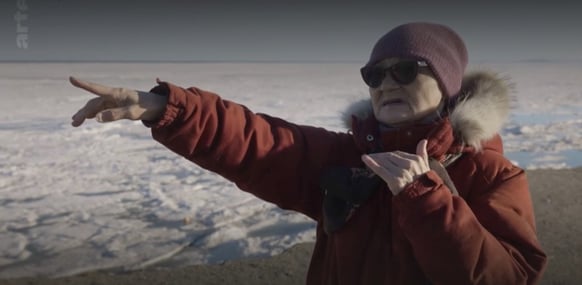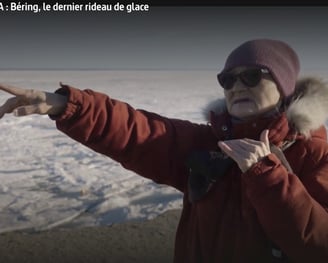 Envoyé spécial. Beyrouth : une bombe au cœur de la ville
broadcast from November 12th, 2020 on France 2
Remote filming, search for witnesses and speakers responsible for the tragedy from the Russian side.
Interview translation.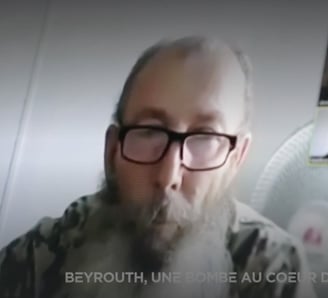 Complément d'enquête. Hackers : les nouveaux braqueurs
broadcast from January 28th, 2021 on France 2
Filming the Russian portion of the broadcast (Moscow): search for characters, production and filming, interviews.
Camera, sound, fixing, and transport

Link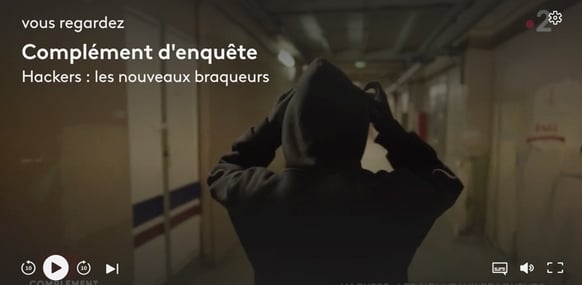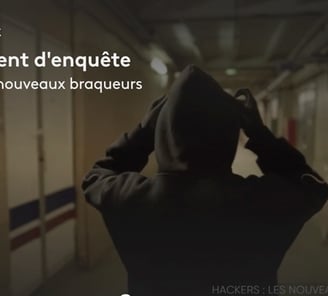 Envoyé spécial. Sexe, chantage et vidéo.
broadcast from November 9th, 2017 on France 2
Investigation reportage filmed in Russia (Moscow and Irkutsk): fixing, translating, investigations.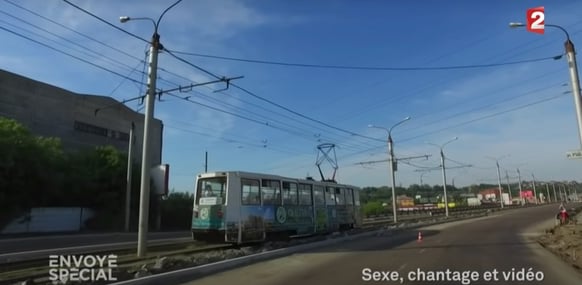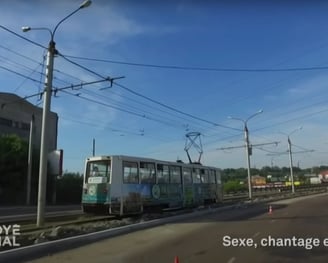 Viktor Boulgakov, survivant du Goulag
Article published in Paris Match on 1st of January 2022
Translation and interpreting in Moscow

Link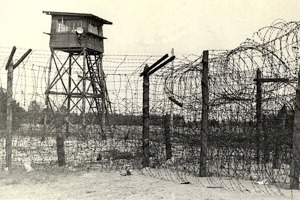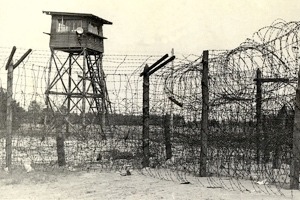 Rewild, la nature reprend ses droits, documentary
broadcast from 6 of February of 2022 on a M6 channel (France)
The episode was shoot by IdeaProductions crew in Siberia, Yakutia republic: fixing, translating, camera, sound, logistic management.
Link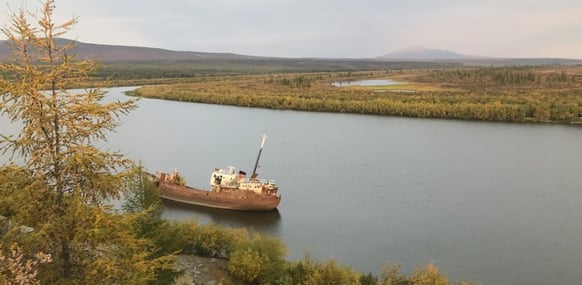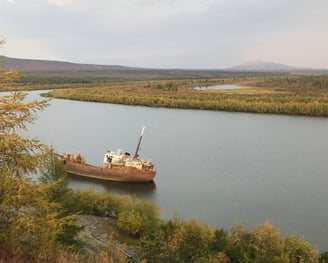 Espionnes, film about 4 ex-agents of secret services
broadcast from May, 2022 on BrutX channel (France)
The Russian episode was shoot by IdeaProductions crew in Moscow and fully managed on all stages: location scouting, transport, equipment rental, simultaneous translation, camera, sound.
Link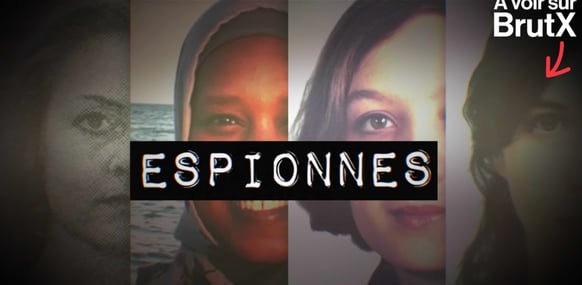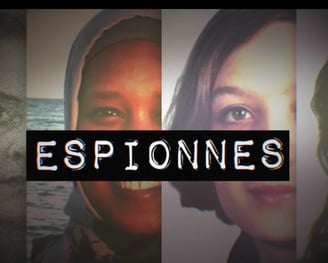 La guerre vue de Russie, documentary
broadcast from March 22, 2022 on BFMTV (France)
The documentary was realized in Moscow and Lipetsk regions. Our crew provided fixing, translation and transport services.
​
Link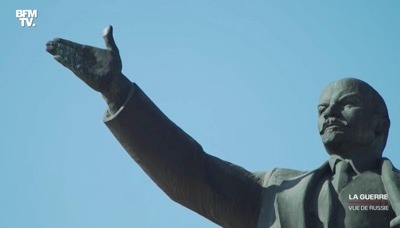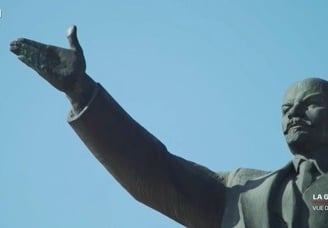 Envoyé spécial. Russie : la guerre des mots
broadcast from April 28, 2022 on France 2 (France)
The reportage was shoot in Moscow.fixing, transport, Russian-French translation.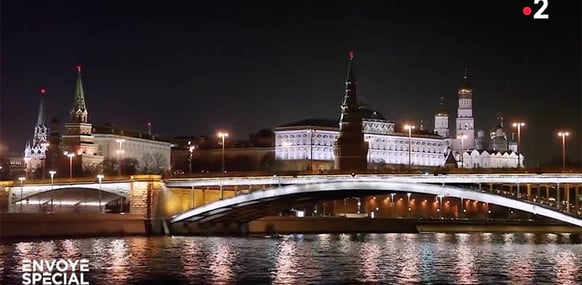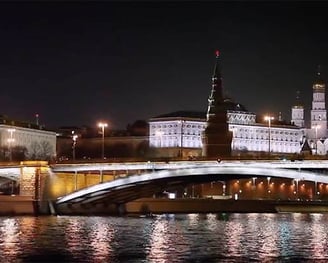 "Enquête Exclusive" « Guerre en Ukraine : comment Poutine manipule le peuple russe »
broadcast from April 28, 2022 on France 2 (France)
The reportage was shoot in Moscow and Tula region.
Fixing, transport, Russian-French translation.
Link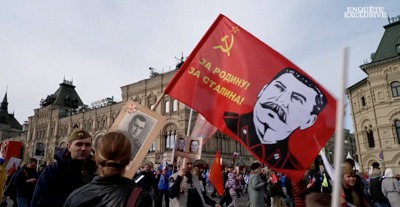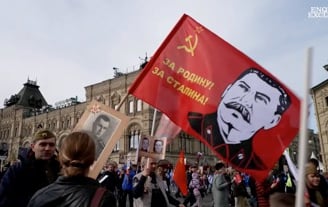 Reportages from Kazakhstan for Quotidien avec Yann Barthès
broadcast from October-November 2022 on TMC (France)
Reportages shoot in Kazakhstan (Almaty, Astana): camera, location scouting, fixing au Kazakhstan, Russian-French translation.​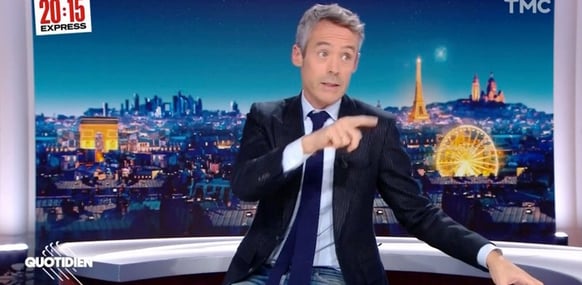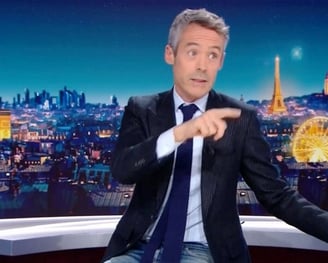 Reportage video for Le Monde from Almaty, Kazakhstan
published on Le Monde website on 14th of October 2022
A full production of the video: searching for heroes, camera, sound, translation, story-board. ​